Premium Cloud Hosting Services
Welcome to Positiv I.T., where we offer premium cloud hosting services tailored for small and medium businesses, designers, and developers. Our fast and secure servers ensure optimal website performance in today's rapidly evolving internet environment.
Experience our industry-leading innovation with dedicated CPUs, an industry first for SMEs.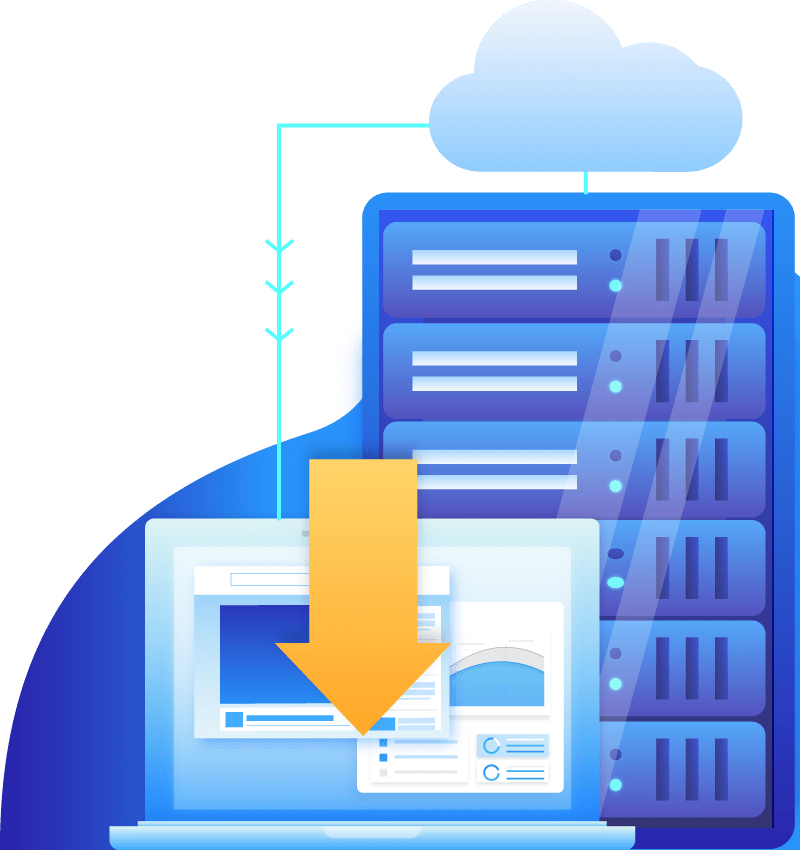 Our servers use the fastest available Intel™ CPUs (Dedicated) and the latest stable and Nginx server, PHP and MySql database software.

Industry-leading native SSD storage for optimal performance on a 40Gbps network with multiple levels of redundancy.

Our hassle-free SSL (Secure Sockets Layer) implementation helps to keep the bad guys out while improving your search engine scores.

We help your HTML, WordPress or Joomla websites and media assets run faster on mobile devices.

We make sure your Content Management System is backed up remotely and updated weekly.

Cloud hosting provides a fast and scalable environment for secure files, databases and payments.
Typical Pricing Examples
Email, Web Hosting and Server Pricing
Professional Email Hosting
Industrial strength security
Email [email protected]

30 GB storage per user account

Mobile device management

Use email on multiple devices

Advanced security controls

Free setup and support
Wordpress Hosting Plan
Managed by our experts
50,000 visits per month

SSL Certificate included

10 GB SSD Storage

500 GB Bandwidth/mo

Managed backups and updates

24/7 Email & Ticket Support
Cloud Server Hosting
For high-traffic setups
8GB Ram & Dedicated CPU Cores

200 GB SSD Storage

5 Terabytes Data Transfer

40 Gbps Network In

5000 Mbps Network Out

24/7 Support & Monitoring
Website Data Management
Synchronised Website Backups and Updates

Cloud platforms are dynamic
Our servers are monitored 24/7 and the operating systems are constantly updated so your services deliver 99.95% uptime – maintenance is done during the night and usually takes minutes.

Why websites stop working
Very often, web content systems and their 3rd party plugins require updates and security patches. This can be beyond the ability of many site builders and their owners.

Prevention is better than cure
Our backup and updating system allow us to proactively prevent security issues and the inevitable associated downtime, hassle and cost of repairs – so you don't have to worry.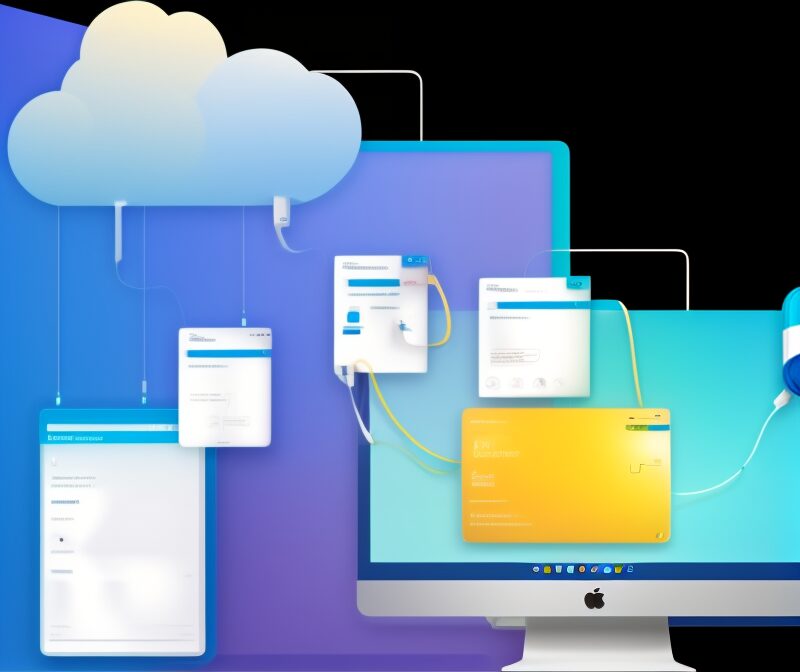 Satisfaction Guaranteed
Please provide as much relevant information as possible with your enquiry.
"We trust Positiv I.T. managed WordPress hosting because they have proven to us, over 6 years and 2 site rebuilds, they can consistently provide solid solutions to meet our growing online marketing needs."
Terry Hobdell – Chairman, Irish Fencing Services
"Our hosting was costly, slow and required constant attention. Positiv I.T. provided a fast secure managed solution that has improved our Google rankings and saved us hours every month."
Alwyn Bourne – Marketing Manager, Westend Shopping
"Noel and the team at Positiv I.T. have managed our DNS, domain names and servers for 10 years. They have always provided us with invaluable technical advice and results."
Philip Masterson – M.D. TRI Equestrian
30 Days of Free Hosting
We offer new customers help getting their businesses online and include 1 month of chosen services to demonstrate our abilty to deliver a solution which meets their needs.
Get in touch for a free assessment.